,
Godly Play Hong Kong News
Godly Play Hong Kong offers a variety of training events:
half-day or whole-day Introductory Workshop

Whole-day residential Taster/Beginners' Training Camp

3-day residential Core/Advanced Training Camp

half-day or whole-day Enrichment Workshop

half-day, whole-day or overnight Retreat

We're also happy to facilitate something that is tailor-made for the needs and situations of different churches, organizations, families and schools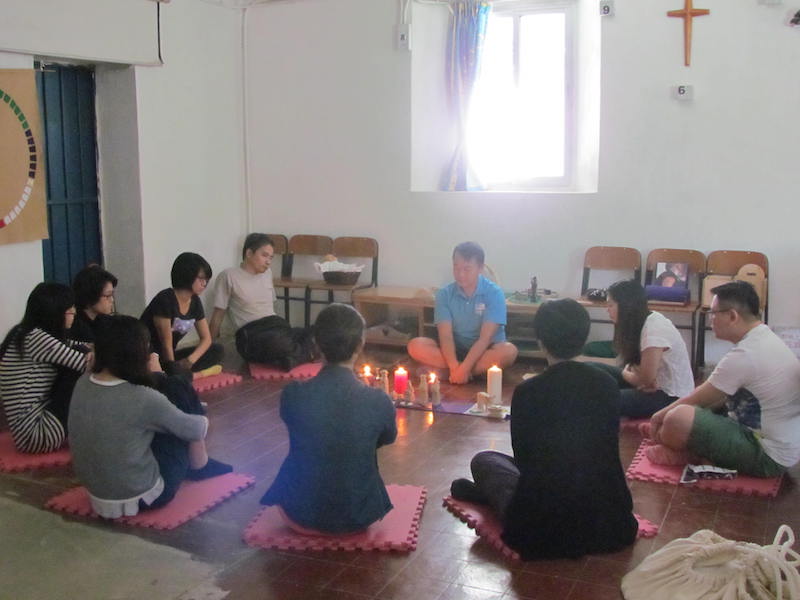 All pastoral/church staff, children worship leaders, Sunday School/Religious Education teachers and parents are welcome!
Latest training: Training in English can be arranged upon request. Please contact us via e-mail or phone.
Application:
Download application form: